Beatrice and Reymont Paul were raised with the belief that it is one's inherent responsibility to give back to your community. Their lives exemplified this and they left the world better for their presence. The foundation was created with gifts and bequests from their estates to continue that legacy.
In the spirit of the founders we partner with deserving organizations that we help take to the next level. We do this by spending time with them to identify what is needed to build their capacity, aligning them with resources, strategic assistance and connections to fully fulfill their purpose. It is our mission to bring people and resources together to create the extraordinary.
The Paul Foundation is an independent, nonprofit, nongovernmental organization with its own board. We support non-profit, philanthropic organizations by invitation only.
Children must learn to read so that they may read to learn."
– Beatrice Paul
The importance of your career is not about just the ladder of success, but rather your contribution towards improvement of community and the giving to others that makes us great and rich."
– Dr. Paul Hovsepian
The influence of a good teacher can never be erased."
– The Smith Family
To do two things at once is to do neither."
– Publius Syrus
Generosity should never exceed ability."
– Cicero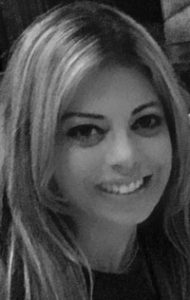 Susan Hovsepian
Co-Founder and CEO of the Paul Foundation, Susie is the go-to compass for non-profit organizations and many industries. Highly regarded for her vision, she focuses on core talent capital, program design and cross-functional partnerships with social corporate responsibility worldwide.
With a principal focus of bringing people and resources together to create the extraordinary, Susie leads the PAUL advancing initiatives in medicine, education, community and culture. She believes that the best "direct benefit impact" is most successful when organizations are given the opportunity to thrive through investment of collaborative expertise, economic support, and building the right innovation platform for transformative excellence. Today, over 100 organizations, 150 programs and 15,000 people have ignited their inspiration into life-changing reaches of excellence with the PAUL Foundation.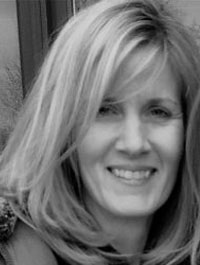 Ann Wagner
With a background in project management, operations and strategic communications, Ann is known for creative problem-solving. Although she began her career in education, she transitioned to managing corporate communications for a medical society, a large health insurer and a human resources consulting firm. She happily joins the Paul Foundation team to help manage project initiatives and internal operations.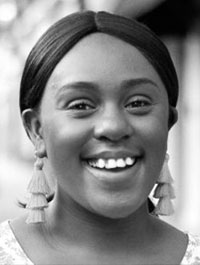 Azanique Rawl
Azanique was first introduced to the PAUL Foundation and Susie Hovsepian at the She's The First Campus Leaders Summit in 2016. After completing her dual degree at East Carolina University in 2017, Azanique continued her work in education and advocacy through small non-profits in her community and as a volunteer Guardian Ad Litem. She currently works with groups to advance development efforts through event planning, social media marketing and strategic partnerships. Azanique joined the PAUL Foundation team in 2018 to develop a resource pipeline and work on special projects.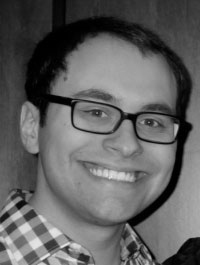 Matthew Waineo
A recent graduate of Oakland University, School of Health Sciences, Matthew joined our team in 2011. He currently serves as our "MVP" Information Technology Specialist and provides support to our Scientific and Medical Research Initiatives and Community Outreach Program Services.

Harry Kezelian III
Highly respected as a Leader – Teacher of Culture, Traditional Armenian Music Preservation and International Religion, Harry serves as our Liaison of International Community Initiatives, Global Research, and Development. He is a graduate of the University of Michigan and has earned degrees in History and Law.
Our Board of Directors and Advisors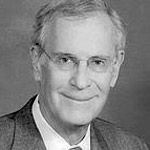 Richard Roth
Corporate Counsel
Maddin, Hauser, Roth & Heller P.C.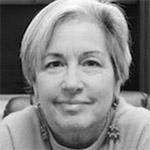 Cindy Eggleton
Co-Founder & CEO
Brilliant Detroit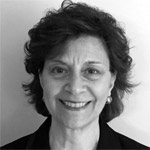 Patricia Kezelian
Doreen Hermelin
Philanthropist
Global Humanitarian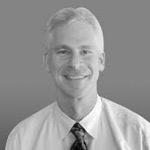 Allen Berman, D.D.S., M.S.
Berman Family Dentistry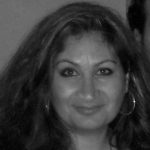 Ani Kasparian
Armenian Historian & Cultural Linguist
University of Michigan
Armenian Research Center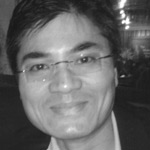 Brian Soo
Product Development, Hybrid Electric Vehicle Engineering
Ford Motor Company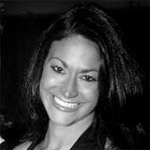 Nikki Jacobs
Wellness & Fitness Instruction
Global Brand Ambassador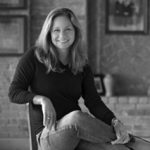 Michelle Andonian
International Photojournalist
Documentary, Film & Visual Arts
michelleandonian.com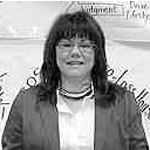 Diane Morrison
Leadership Development, Coaching, CRT & Virtual Training
CEO, 2-Way Communications, LLC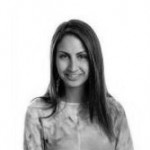 Gabrielle (George) Burrows
Director, Global Strategy
Commonwealth/McCann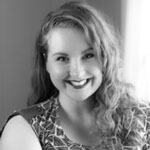 Natasha Beste
Education and Media Production
Co-Founder/President, Gold House Productions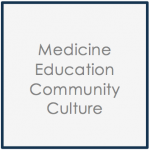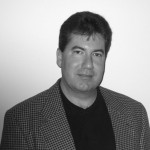 Michael Nunnery
Marketing and Innovation Technology Strategist
GENIVI Alliance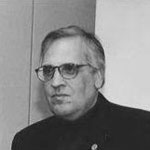 James Dallacqua
M. Ed. Special Education
Inclusion Specialist
Gail Rosenbloom Kaplan
International Mosaic Artist
Arts and Embassy Program
Taubman Gallery
University of Michigan Hospital