The Armenian American Alliance
The Armenian Resource Alliance connects people and resources together for the betterment of the greater community. In the spirit of connecting people and resources, the Paul Foundation would like to create a central resource hub called the 'Armenian Resource Alliance' that will help foster knowledge and connections/resources available to the public.
The Situation
Currently, Armenian organizations are working in siloes. Lets use our collective power to cross-pollinate for the organization and overall community to reach its fullest potential.
Audience
Active members of the Armenian community (e.g., the organizations, Armenians)
Members of Armenian initiatives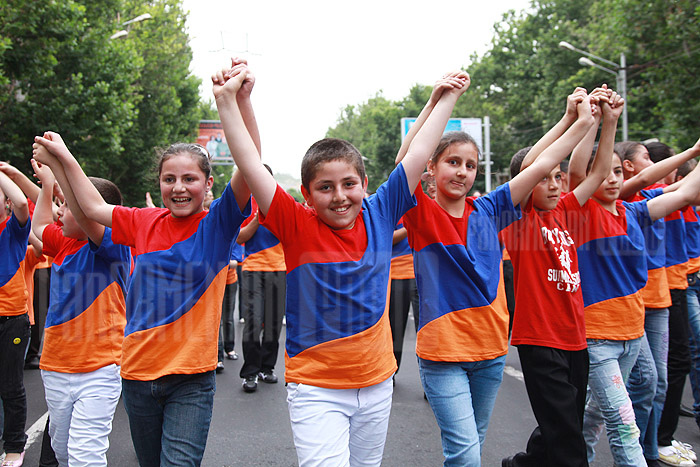 Mission
Connecting people and resources together for the betterment of the global, Armenian community.
Vision
Leverage the Armenian community's collective power to cross-pollinate knowledge and resources to better serve our community. Create a collaborative Armenian Resource Alliance that promotes an enhanced hallmark awareness of cultural resources. Through the Paul Foundation website, the Armenian Resource Alliance will feature people and organizations who are active and committed to the betterment of the Armenian community.
News/Events
Hope Dies Last
A life long Detroiter and passionate story teller, Michelle Andonian has traveled the world to capture the heart of humanity through her award winning photographs and videos for more than 30 years. Her work juxtaposes tragic loss and suffering while beautifully illuminating our internal capacity for courage and strength.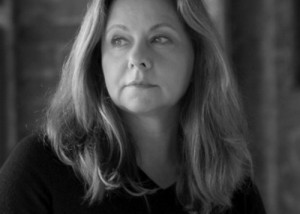 In the fall of 2015 Michelle collaborated with composer Alexandra du Bois to release a multimedia performance piece, Hope Dies Last, a cultural preservation effort to commemorate the 100-year anniversary of the
Armenian Genocide
. Driven to uncover her lineage and connect with her family's history, Michelle began traveling to historic and present day Armenia.
During one trip, Michelle met with an archbishop who told her a story about a man who survived great loss during the 1989 Armenian earthquake. When this man, this survivor, was asked how he could keep moving forward after losing his family, his home, and his health, he uttered: "Hope dies last." Moved and inspired by this man's fortitude and conviction, Hope Dies Last was imagined.
Michelle portrays the essence of Hope Dies Last in her most recent photographic essay, This Picture I Gift. Through photographs and memoirs, Michelle weaves the legacy of the past with the strength of survival to celebrate the history and heritage of the Armenian people.
Michelle's work is housed at the Detroit Institute of Arts, The Henry Ford Museum, The Grand Rapids Art Museum, and at private spaces worldwide. She has contributed to publications such as The Washington Post (photo editor), The Detroit Monthly (senior editor), The Detroit News (staff photographer), and The New Yorker. Michelle is a Pulitzer Prize nominee and Knight Foundation grant recipient.
Join Us
Connecting people and resources for the betterment of the Armenian community.