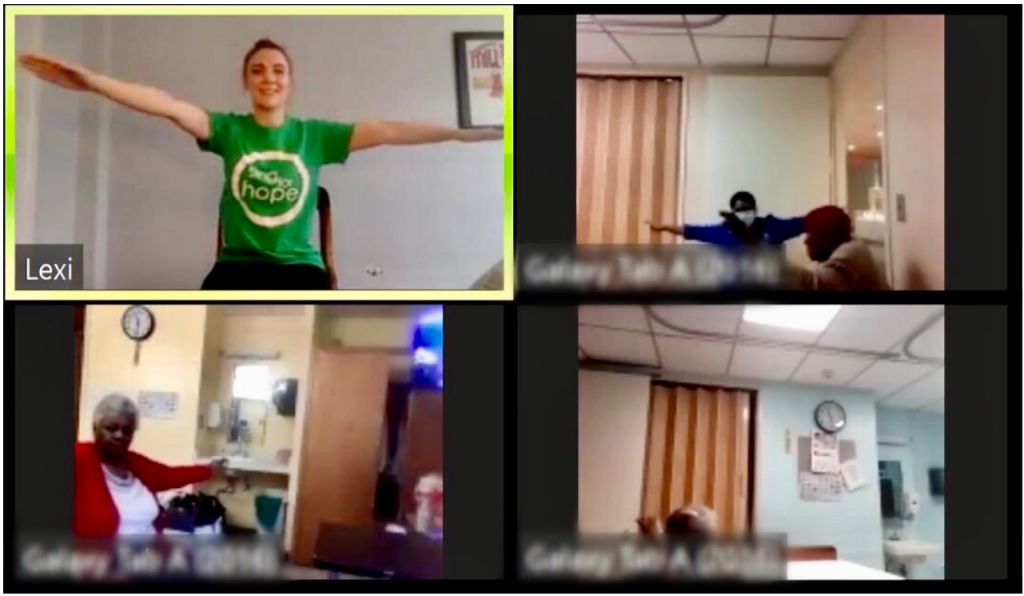 Our friends at Sing for Hope may be best known for providing pop-up pianos to neighborhoods around New York City, but their healing arts programs in schools and in adult care facilities are a huge part of the organization's mission.
While the COVID-19 response prompted the halt of in-person workshops, arts-based healing workshops continue virtually with many of Sing for Hope's partner organizations like nursing homes and senior centers.
Find out more about Sing for Hope's resources for educators and healthcare workers, too! We're so proud of Sing for Hope for keeping the music (and art) alive during the toughest of days.